Nicole Campbell
Nicole spent her childhood in the village of Glencoe in rural Southwestern Ontario. She studied at the University of Guelph where she obtained an Honours B.A. in Studio Art with a minor in Art History.
She now calls London (Ontario) her home along with husband Andrew and daughter Amelia. They also share their home with a dog (Padfoot), a cat (Bruce), two chatty finches (Parsnip and Chickpea), and a fish (Shadow).
Nicole enjoys working in various media, but specializes in pencil drawing and watercolour. Many of her favourite things — pyjamas, fuzzy creatures, flowers and plants — frequently find their way into her artwork.
In addition to creating her own art, Nicole has taught drawing courses for seniors and children. She is also a certified Yoga Instructor, teaching weekly classes at the Fitness Forum.
To see Nicole's Moonboots greeting card collection, please visit moonboots.ca.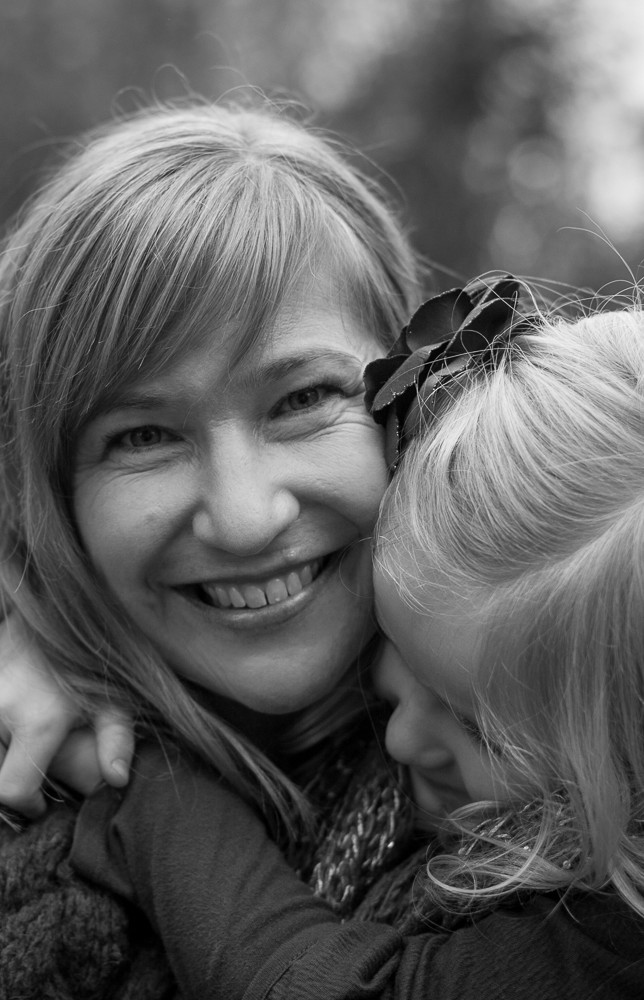 Latest Posts
News, updates, musings...